The independent firm for alternative investments
Specialists in Hedge Funds and Private Equity
Commitment to our investors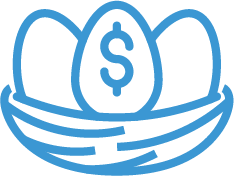 Alignment
of interests
Omega Capital and the team of experts at Omega Gestión are significant investors in the investment strategies that they manage.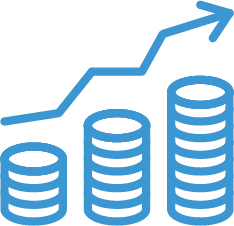 Capital preservation
Our investment philosophy is based on in-depth knowledge of our investments and risk management. Our origin as a family office has marked our corporate purpose: to generate efficient returns and preserve our investors' capital.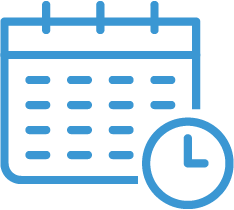 Investment opportunities
Our experience in investment since 1998 has enabled us to accumulate knowledge and gain privileged access to the best investment opportunities.
Key Facts
+€1 Billion
Assets Under Management
Presence
in Spain and Ireland
Providers
top tier and independent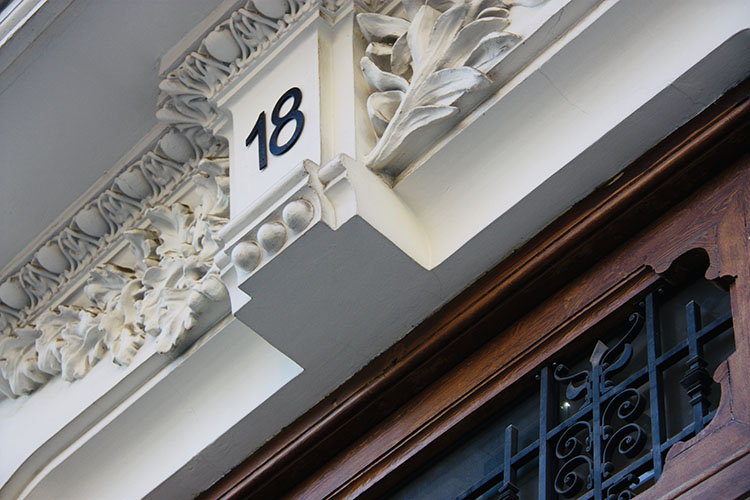 Contact details
The Omega Gestión office is located on Paseo de Eduardo Dato, the city centre.
Paseo de Eduardo Dato 18, 1st Floor - 28010 Madrid (Spain)
+34 917 027 994 (Investor Relations Department)
+34 913 195 733